We're offering the opportunity to join our business on a three year programme, the aim of which is to build our future leaders and you will be with us as a permanent employee from day one.
This will give you a brilliant platform from which to build your career with Lockton.
The first two years of the programme will give you excellent exposure to corporate risk, working in all of our major divisions, gaining invaluable experience.

You will acquire technical knowledge and professional skills and build relationships with Lockton experts, clients and markets. You will have opportunity to work with a diverse range of clients, collaborate with colleagues globally and to contribute to strategic, innovation projects sponsored by 'Lockton Lab.'

You will become a chartered insurance professional within the first two years, via completion of the Advanced Diploma Level, Chartered Insurance Institute (CII) qualification.




About you
Degree level qualification, ideally 2.1 minimum
A minimum of grade 4/C GCSE (or equivalent in English Language and Maths and three A-levels/five Highers (or Equivalent)
Excellent communication and interpersonal skills
Proven ability to build productive working relationships
A desire to provide a best-in-class delivery
A positive, proactive, can-do attitude, even when under pressure
Able to work collaboratively with colleagues
Organised and proactive, able to plan own workload
Quality-driven with great attention to detail
A willingness to assist team members when needed


Access to all
We're committed to removing barriers to entry for all individuals. If required, we can provide a range of discretionary support options to applicants. Please contact us directly for further detail.
About Lockton
As the world's largest privately held, independent insurance broker, Lockton's Associates are free from shareholder demands. Our only focus is to provide our clients with the best in risk management, insurance, employee benefits consulting, and retirement services.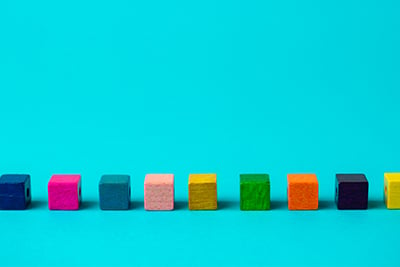 Flat structure
Our 9,000 Associates have complete access to decision makers, and the freedom to make their own choices.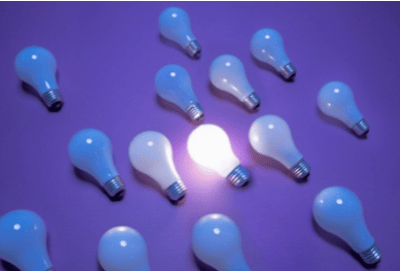 Entrepreneurial
We encourage a thirst for growth, investing in your development at every stage.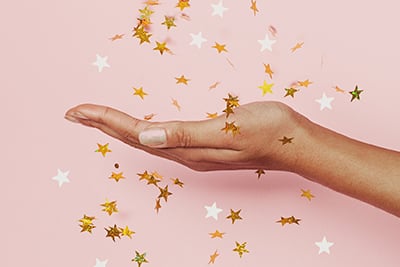 Nationally-recognised
We have been ranked in Insurance's top 10 best companies to work for, in addition to being named one of the 100 best large companies to work for in 2022.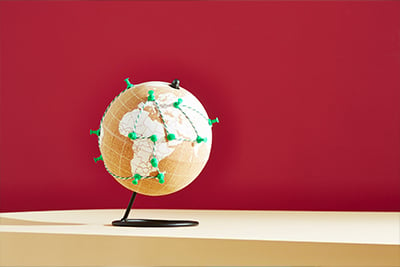 Global reach
Our offices and partners around the world enable us to provide a localised service to our 65,000 clients across 125 countries.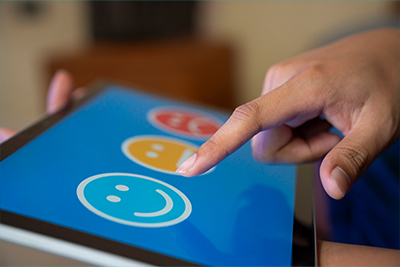 97% client retention rate
We are a service-led business, which is why the vast majority of our clients stay with us year-on-year.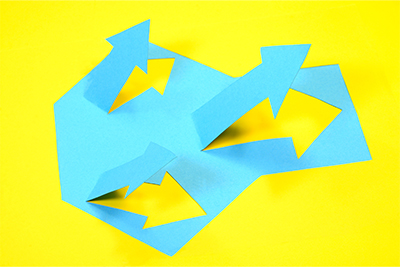 Expanding horizons
We boast a 90% reinvestment rate and have been growing at an annual organic rate of 27% year on year.
Environmental, social and governance
At Lockton, we take pride in being a forward-thinking, sustainable business, founded on strong values and best practices that can be passed on to future generations.
We recognise that the only way forward for us, and for the future of our planet, is to act responsibly and deliver a sustainable way of working, while conserving the resources we have for the future.
Lockton Ignite
We believe that the best ideas often come from the newest voices, which is why we started Lockton Ignite. A network designed for under-35s, Lockton Ignite brings together Associates who want to shape the future of Lockton, fostering innovation and encouraging Associate development.
Looking for more career options?
For full information on our current vacancies, please visit our jobs page.